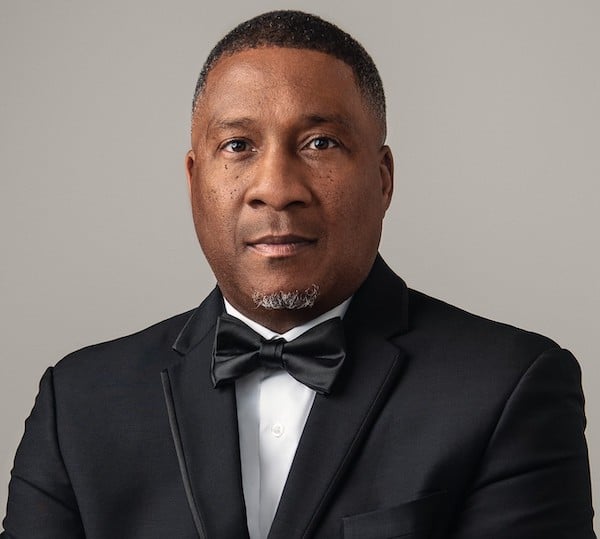 Versatile and dynamic, Dr. Terence Hicks is revered for his ambitious drive to dig deeper into social science research in the academic setting. An accomplished author/editor, an award winning university, and an experienced Social Scientist who has over 20 years of service in the field of education. As a Social Scientist, he has conducted important research analysis on college student self-efficacy, STEM (Science, Technology, Engineering, and Math) research, college retention, high school to college transition, spirituality among college students, psychological well-being of first generation college students, and administrators in higher education.
To date, Dr. Terence Hicks has published 10 books regarding his research on the college students population. Also, Dr. Hicks has contributed to more than 100 research publications and presentations. He is honored to have had his works adopted for use in the classroom setting. His research has been utilized for academic purposes both at the high school and collegiate levels.
Consultation
Dr. Terence Hicks is available for keynote presentations and speaking engagements.
Dr. Terence Hicks Research Selected Works website below.